HISTORY
Ball hockey started to get organized in the mid 90's, as did the Quebec Ball Hockey Association (QBHA). In 1995, one of our teams became the first to win a National Championship for Quebec. Since then, the sport became more and more popular, and over the years, our teams have won many other titles: As of today, Quebec men's team have won 11 National Championships, 6 Eastern B Regional, 8 Eastern C Regionals and 1 Eastern D Regionals, for a total of 26. On the women's side, they have won 2 National Championships and 2 Regional Championships.
Many of our players have participated at several World Ball Hockey Championships. Since 1996, Canada has won: 5 gold medals, 2 silver medals and 2 bronze medals. Since 2007, the women have won 3 gold medals and 1 silver.
AFFILIATION
The QBHA is a member of the following associations: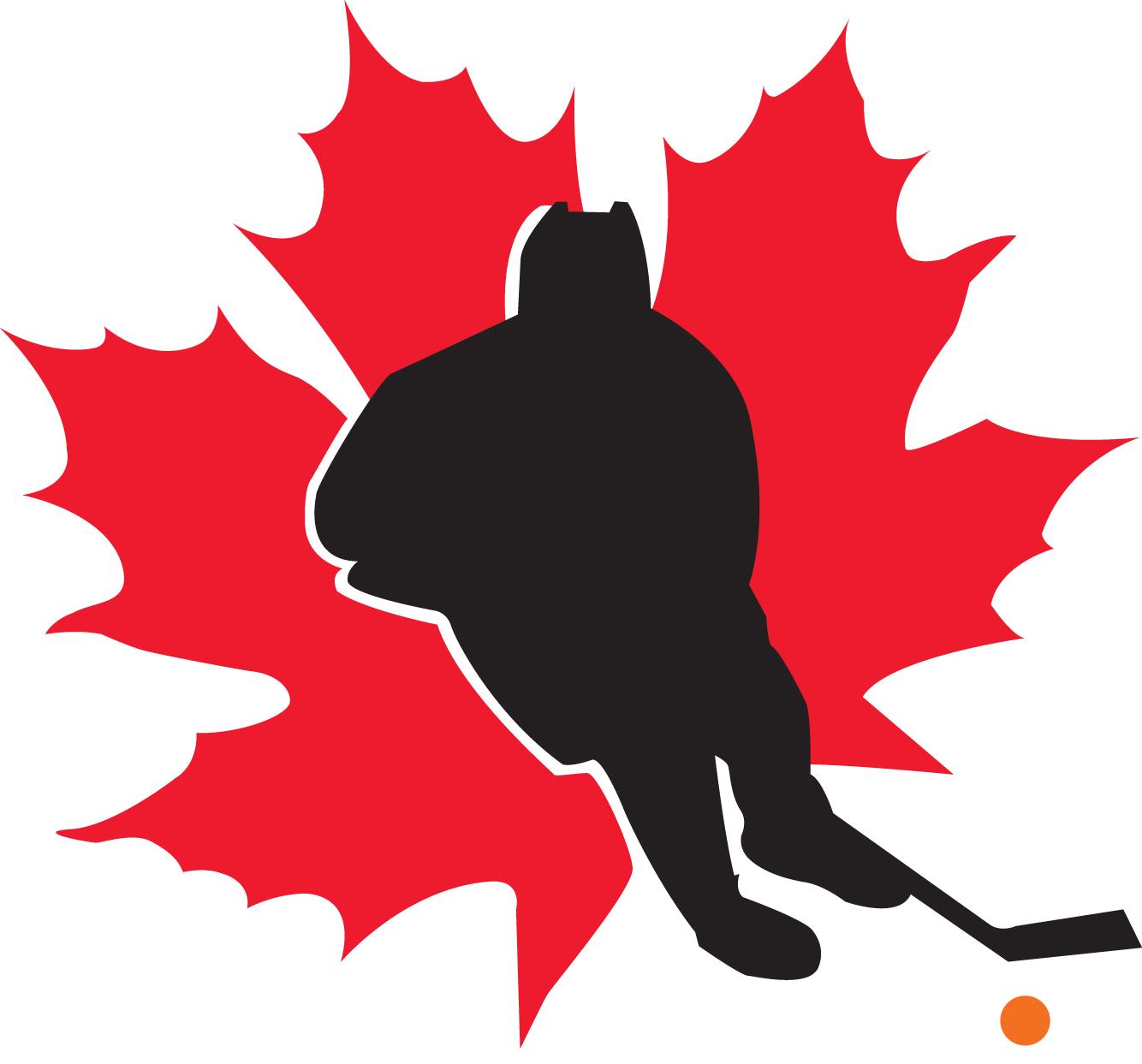 Canadian Ball Hockey Association (CBHA)
www.cbha.com



International Street & Ball Hockey Federation (ISBHF)
www.isbhf.com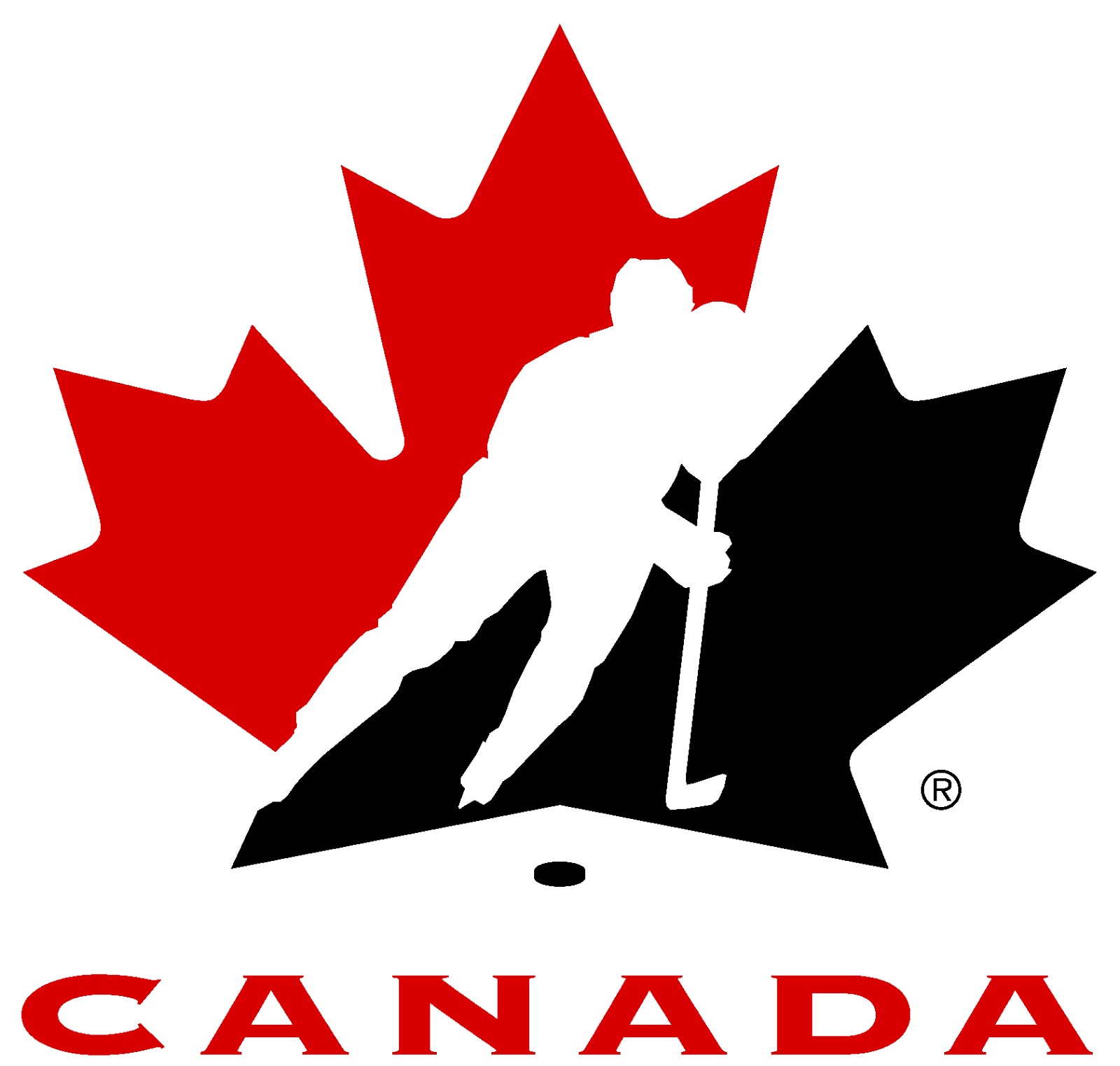 Hockey Canada
Associate Member via the CBHA
www.hockeycanada.ca
INSURANCE
All of our members are insured : a liability insurance for the league and an accidental insurance (including dental) for players
Please contact us if you need more information : infoahbq@gmail.com
x
Term of use Shark Media & Sport
The content of this site is private and purely informative. The rights of a visitor to this site cannot, therefore, be derived from the content of this website. This website is operated by and was created by SHARK MEDIA & SPORT. The data contained within this website are the intellectual property of and are copyright-protected. The data herein cannot be copied or reproduced without the prior consent of or SHARK MEDIA & SPORT, other than in contexts requiring on-line searches. However, you may print out entire pages of this site for personal use. For further information about the use of this site, please communicate with SHARK MEDIA & SPORT.